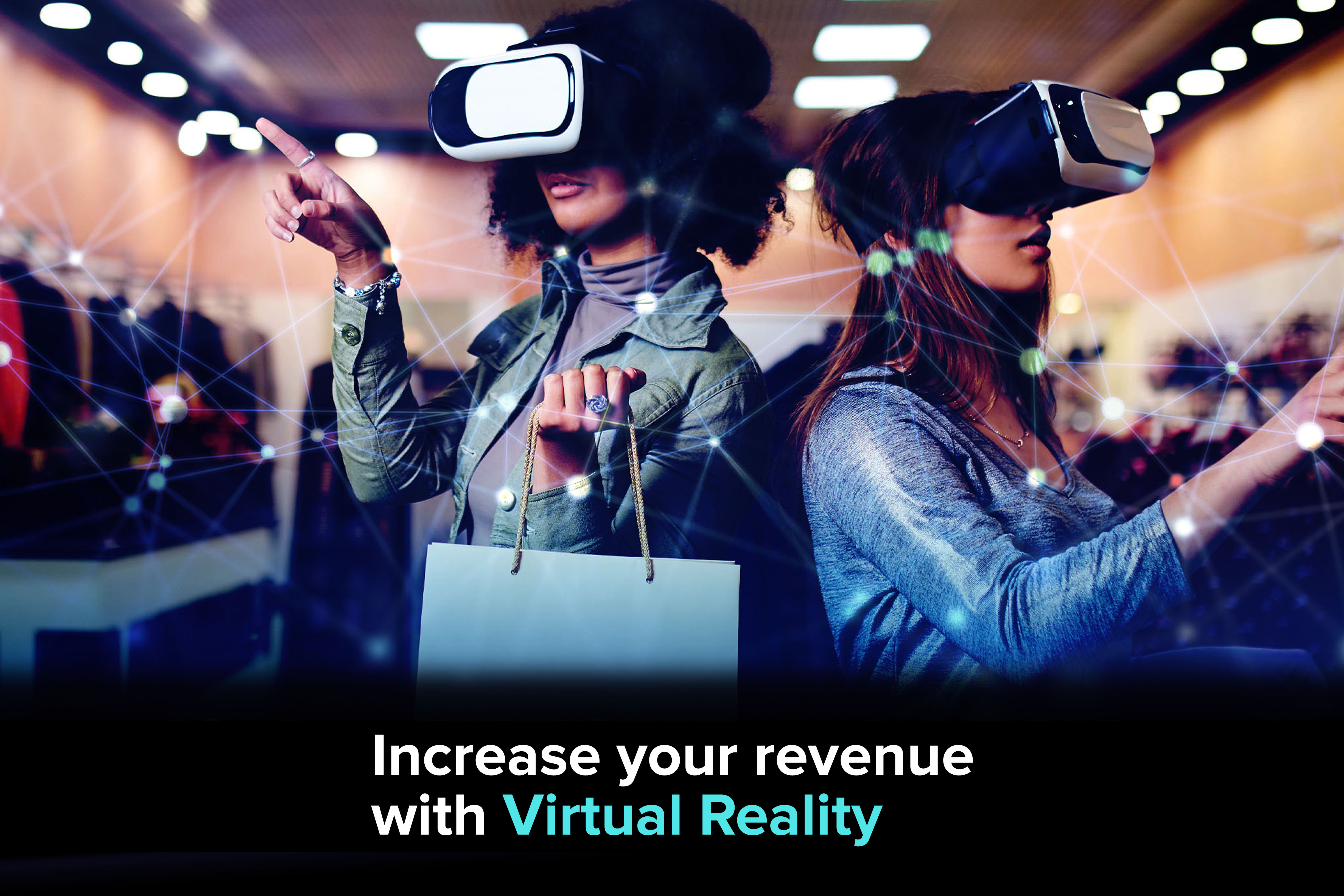 Virtual Reality is an excellent tool to present your product to consumers by creating an emotional and immersive experience. VR tech can take your potential customers right to the spot you want, or bring your product right to their (virtual) hands. Check out this success stories from brands who used VR in their launch campaigns.
Volvo and Google Cardboard
When the Swedish car manufacturer launched his new XC90 model, they wanted to bring this SUV to a younger, bolder audience. Sometimes, it's hard to make the trip all the way down to the dealership to get a test drive and get to know the car you want to buy. That's why Volvo implemented a VR app that you could download for Google Cardboard (and even without it)to have your XC90 virtual test drive. With this virtual experience, you could have an incredible virtual ride and enjoy every little of the XC90's interiors.
The North Face takes you to the top
The North Face es una marca dedicada a ropa de campismo y montañismo. Una de sus recientes campañas se enfocó en crear contenido virtual de alta calidad (con profesionales excursionando por parque nacionales de EEUU hasta Nepal) y distribuir dicho contenido a sus tiendas. Mediante visores Cardboard, los clientes podían experimentar estos climas extremos desde la comodidad de su asiento, aumentando el interés de los compradores por experimentar estos ambientes naturales. Y estando en la tienda, el vendedor podía sugerirte el equipo correcto para la aventura que decidieras. En Corea del Sur incluso llevaron la campaña más allá: después de la experiencia virtual en un trineo en la nieve, la compañía llevó perros de verdad al centro comercial para que jalaran un carrito con los espectadores. Creatividad y tecnología conjuntas crean una experiencia memorable para el consumidor.
The North Face is a brand dedicated to outdoors and hiking apparel. One of their recent campaigns focused on creating high quality VR content (with expert hikers/climbers traversing different national parks in the US and even the mountain tops of Nepal) and distributing it to their stores. Using Google Cardboard headsets, customers could experience these extreme environments from the comfort of their seats, increasing the interest of clients to be part of these incredible travels. The store clerks would use the app to recommend the best equipment for your chosen ordeal. In South Korea the company upped the ante: after watching a 360 video of an arctic excursion in a dog sled, you were actually pulled from a cart by real Huskies across the mall. Creativity and technology merging together to create a memorable event for the consumer.
Virtual Reality is an amazing digital tool that can generate a real emotional link with your customers by creating immersive apps. Contact our experts to use cutting edge tech and create impactful content for your audience.